Southwest Dental Center
-
Fort Wayne, IN
Reach All Of Your Smile Goals!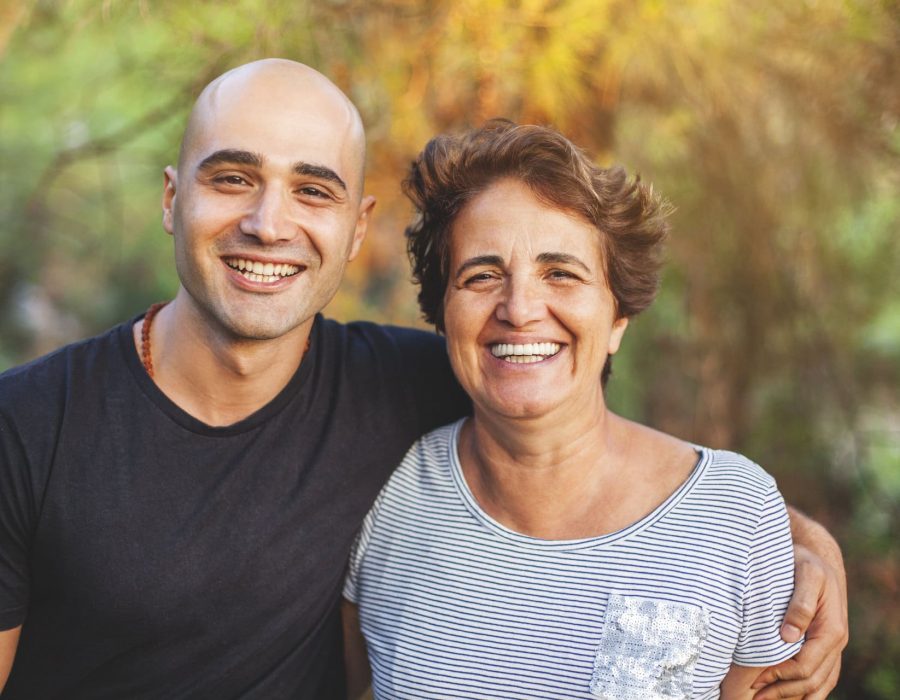 Our goal is to help you keep your teeth and gums healthy. Maintaining a healthy smile is good for your oral health and your overall health too! General dentistry helps protect and strengthen your smile. The entire family can benefit from general dentistry at Southwest Dental Center! If you are looking for a dentist in Fort Wayne, IN, give us a call today!
Comprehensive Care is Here
General dentistry is more than just dental check-ups! General dentistry offers many quick and easy treatments to help keep your smile on the right track! One treatment alone could greatly improve your smile! If you are interested in protecting and improving your smile, call our office today to schedule a visit!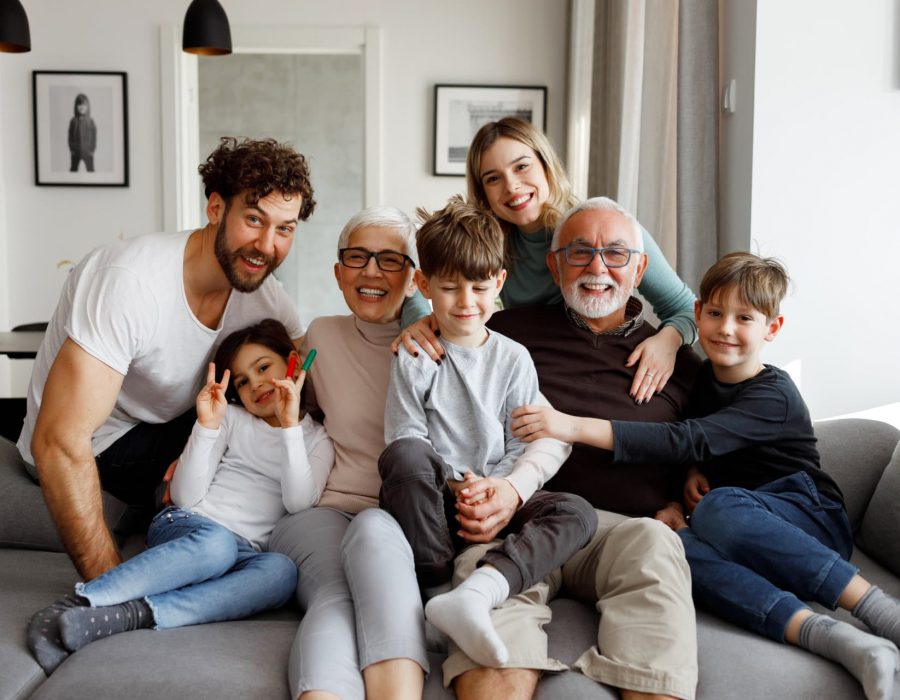 Exceptional dental care is only one phone call away! Restore your smile and improve your oral health by contacting our office today!
Best dentist I have ever been to! The office staff is extremely helpful, friendly and outgoing! Thank you for a great experience.


I am so glad that I found Southwest Dental Center! The entire staff is wonderful. The transition was extremely smooth. I highly recommend them!

Amazing experience! I would highly recommend Southwest Dental Center to anyone looking for a dentist! The dentist is terrific and took great care of me during my appointment.