Southwest Dental Center
-
Fort Wayne, IN
No Insurance? No Worries!
At Southwest Dental Center, we believe that everyone should have access to affordable dental care, no matter if you have insurance or not. We have created our own in-house dental plan that offers patients big savings on routine dental care for just a low yearly price. This plan will help you stay up-to-date with your oral health without having the stress of dental fees or insurance claims. You can sign up at any time and our team is more than happy to help answer any questions you may have.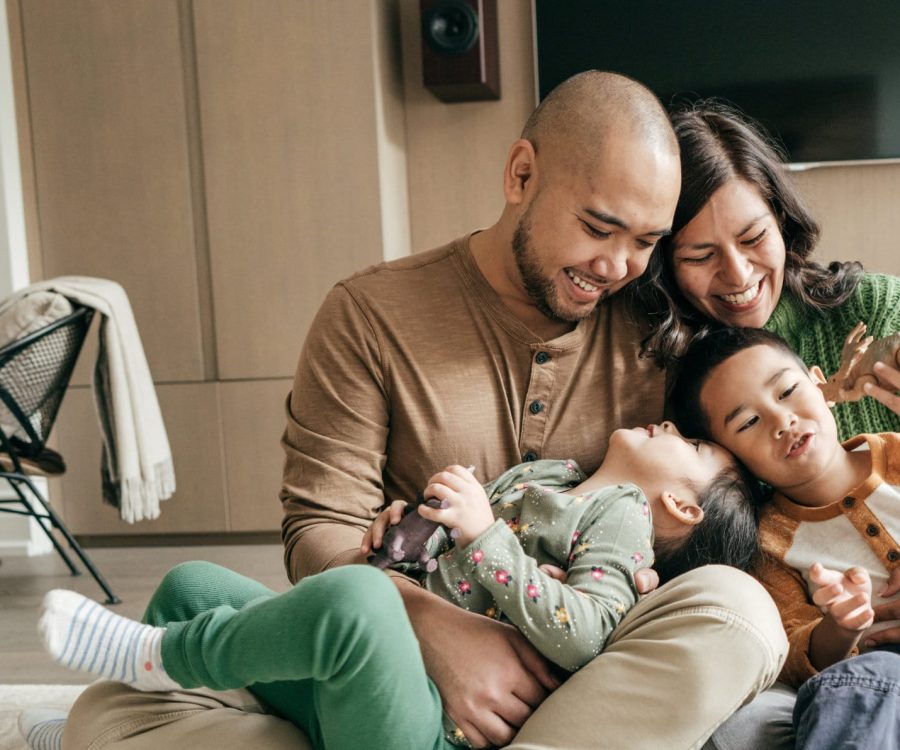 *12 month plan. No refunds. 
You deserve to feel confident in your smile! Get started with your dental care at a price that fits your budget with Southwest Dental Center's savings plan! Give us a call to get started today or sign up in our office at your next appointment. We look forward to seeing your smile!